Atlanta CyberSecurity Conference
FutureCon Events brings high-level Cyber Security Training discovering cutting-edge security approaches, managing risk in the ever-changing threat of the cybersecurity workforce.
Join us as we talk with a panel of C-level executives who have effectively mitigated the risk of Cyber Attacks.
Educating C-suite executives and CISOs (chief information security officers) on the global cybercrime epidemic, and how to build Cyber Resilient organizations.
"Cybersecurity is no longer just an IT problem"
Gain the latest knowledge you need to enable applications while keeping your computing environment secure from advanced Cyber Threats. Demo the newest technology, and interact with the world's security leaders and gain other pressing topics of interest to the information security community.
The FutureCon community will keep you updated on the future of the Cyberworld and allow you to interact with your peers and the world's security leaders.
For sponsorship opportunities email sales@futureconevents.com
Keynote Speaker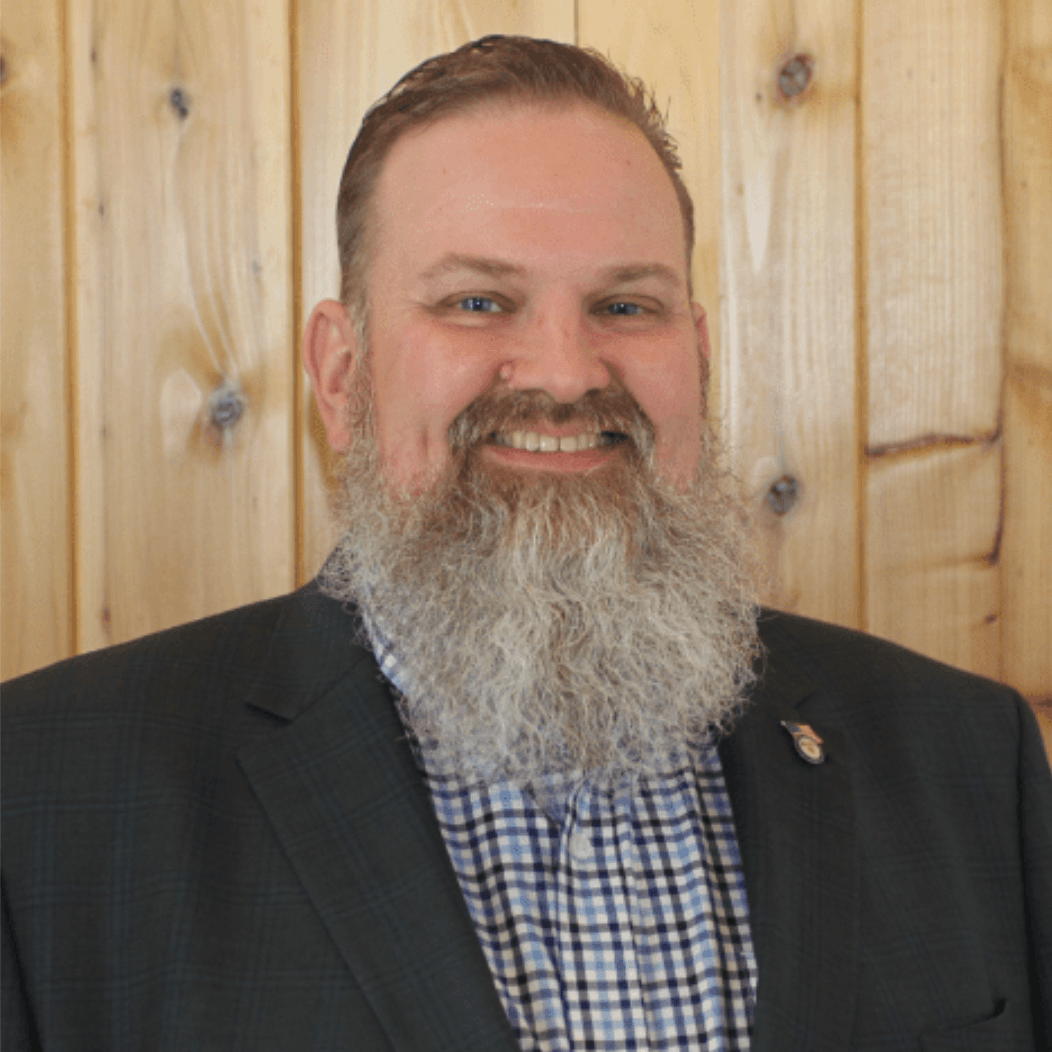 "Sooner or later, everything old is new, again."
Kenneth Foster
VP of IT Governance, Risk and Compliance
FLEETCOR
Accomplished CISO with proven track record of implementing Cyber Security programs and strategy, a US Navy Veteran with expertise in Information Risk, Governance, and IT enterprise operations and enterprise architecture in the public and private sectors. Transformational leader that excels at developing and implementing strategic, technical, and operational security/infrastructure architectures that are aligned with business goals and objectives using a risk based methodology. Established history of innovation, utilizing technology and processes effectively to minimize operational risk, cost, and increase operational efficiency to meet business goals by building a strategy that becomes a business differentiator
CISO/Industry Leader Panel
"Cybersecurity Leaders and Experts on Current Cyberthreats and Practices"
Premier Platinum Sponsors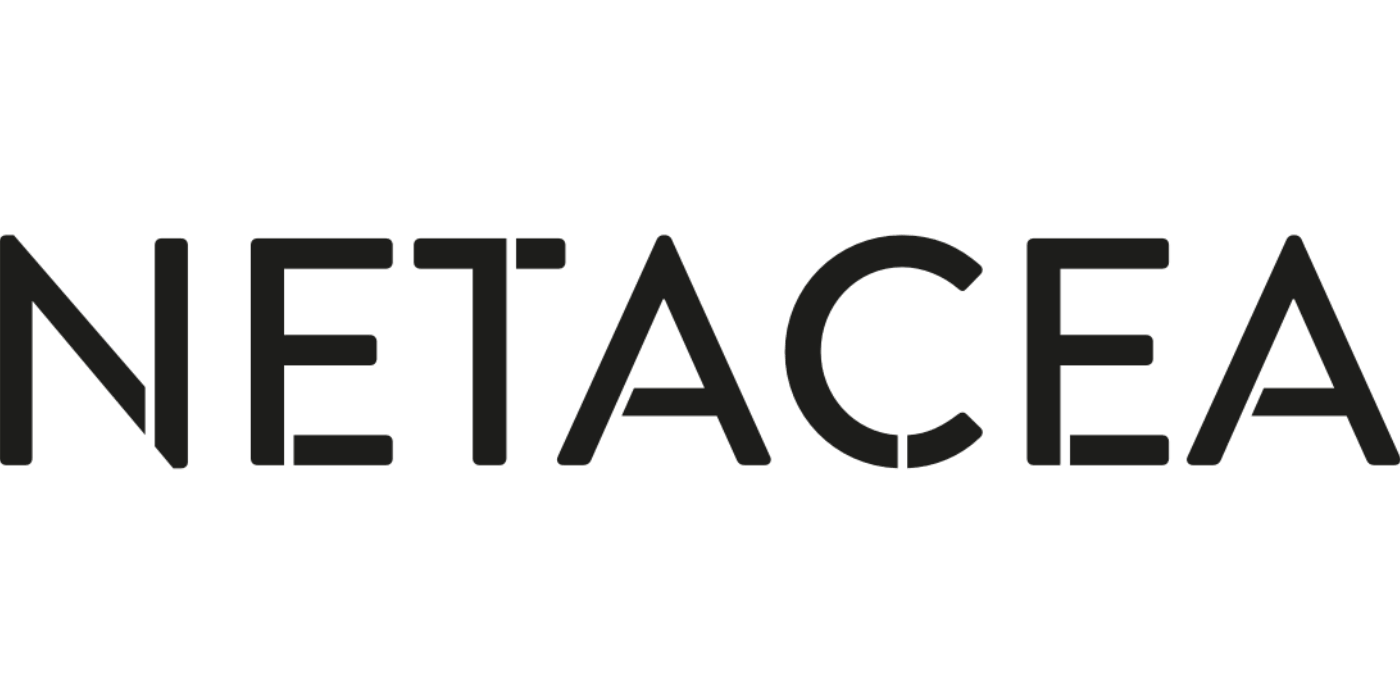 Platinum Sponsors


Agenda
Times are subject to change
Opening Introductions | Check In | Networking
Presentation
Automating the Cybersecurity Compliance Headache
Cybersecurity and compliance are converging within the enterprise and bootstrapped security teams are facing increasing pressure to prioritize compliance over security.  It's a showdown.  Mandates to implement NIST, PCI, HIPAA, SOC 2, CMMC, and dozens of other frameworks are creating friction over priorities, budget, and resources.  Teams of all sizes are using technology and automation to quickly solve the compliance headache seamlessly with security.
In this lively and entertaining session, you'll learn:
Why compliance continues to influence (and burden) security priorities
Real-time data on the top frameworks that enterprises are implementing today and why
How new technology breakthroughs are bridging compliance and security gaps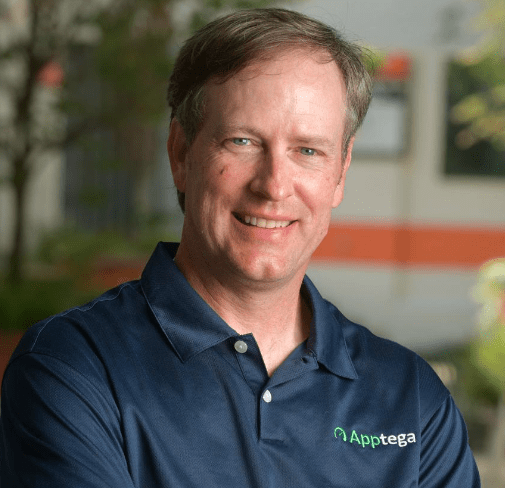 Armistead Whitney
CEO
Apptega
Bio
Presentation
Cameras, CACs & Clocks: Enterprise IoT Security Sucks - A Story of Two Million Interrogated Devices
Enterprise Internet of Things (IoT) security today is analogous to IT security in the mid 1990s. It was a time when security awareness was limited, countermeasures and best practices weren't broadly applied, and attackers explored, compromised, controlled, and exfiltrated data from systems with minimal resistance. In short, enterprise IoT security sucks as bad today as that unpatched Windows NT 3.51 server with an RS-232 connected modem that IT forgot about.
Working globally with Fortune 500 enterprises and government agencies for the past six years, we've interrogated over two million production IoT devices. Across these two million devices we've identified threats and trends, compiled statistics, summarized compelling cases, and evaluated common offenders. We've also assembled tactics that organizations can employ to recognize value from their IoT devices while minimizing risk and ensuring that devices that are secure today will stay secure tomorrow.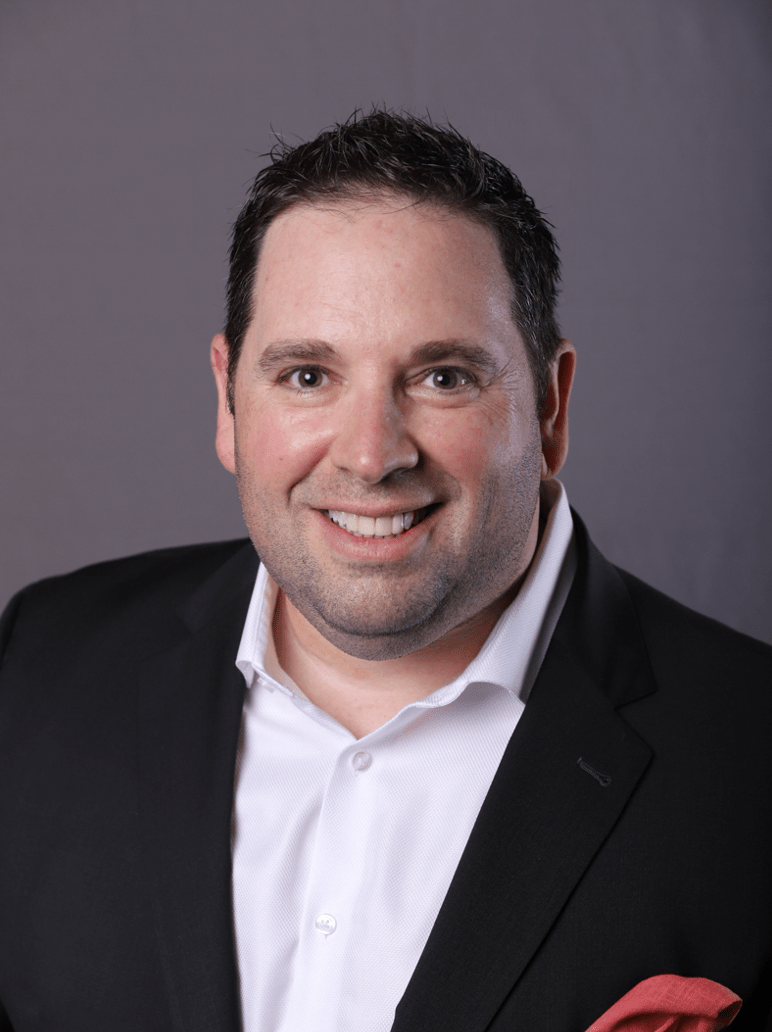 Brian Contos
Chief Security Officer
Phosphorus Cybersecurity
Bio
Presentation
Security Blind Spots in the Era of Cloud Communication & Collaboration: Are You Protected?
The need to communicate, collaborate and do business on a global level has created a proliferation of cloud based applications and services. Email. Web-based apps. Cloud Storage. Messaging platforms. CRM. Digital Apps and Services. Organizations continue to add new cloud channels to support their business needs. But with new channels come new security blind spots that must be addressed.
In this session we'll discuss:
The (yet) unsolved challenges of email security – the main channel of targeted attacks
Digitization and remote working have forged a new frontier, positioning the web browser at the front line of cyber attacks.
The rising threat of cloud collaboration and the growing risk of content-borne attacks
Cyber attack trends in the collaboration channel ecosystem
…And we will walk three use cases, their challenges and their deployments.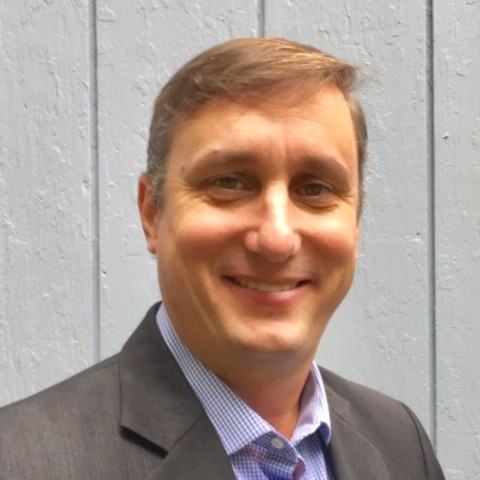 John Pratt
Vice President of Sales
Perception Point
Bio
Presentation
Business Logic Attack Definition (BLADE) framework
Matthew Gracey-McMinn
Head of Threat Research
Netacea
Bio
Keynote
"Sooner or later, everything old is new, again."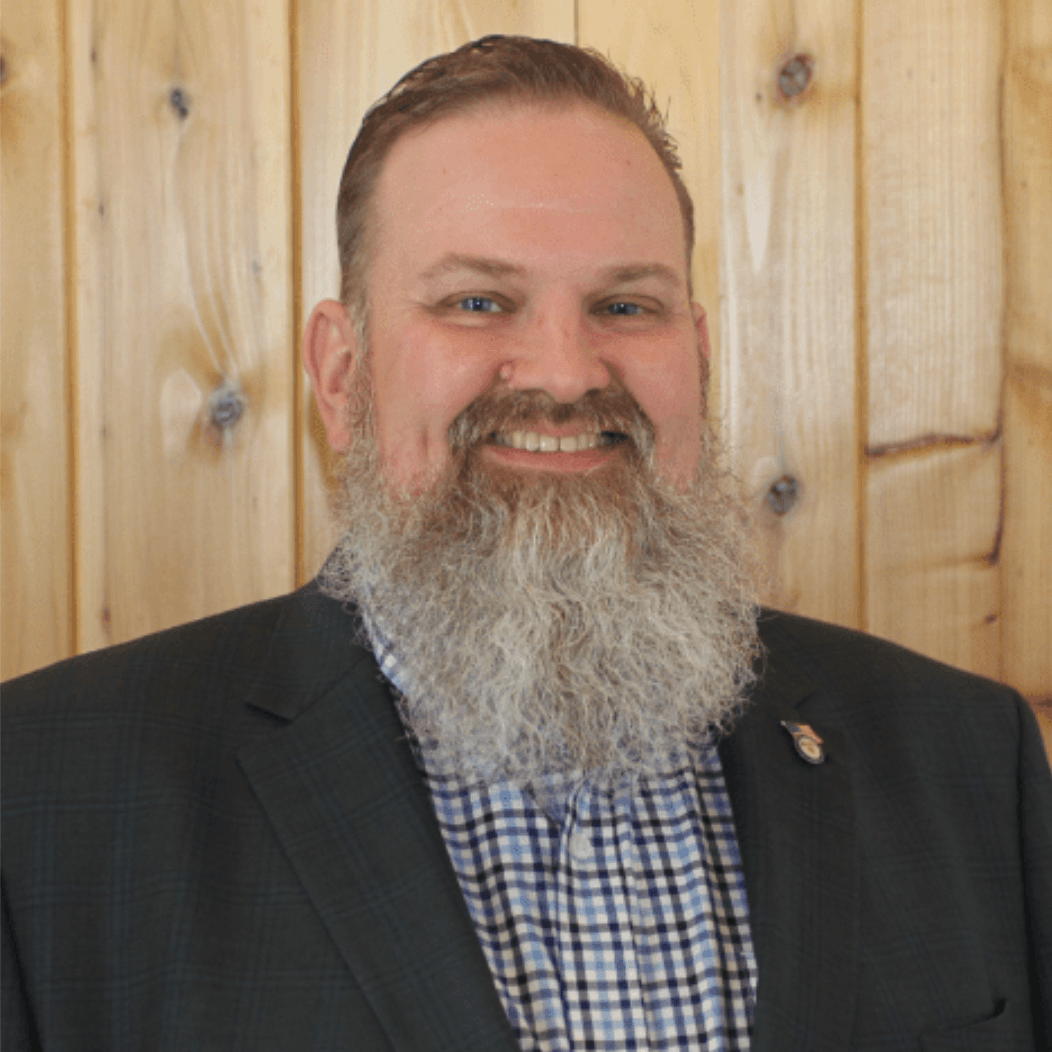 Kenneth Foster
VP of IT Governance, Risk and Compliance
FLEETCOR
Bio
Presentation
Ransomware: Defend what you can and Mitigate the rest
Overview:
Prevalence and effectiveness of Ransomware
Anatomy of Ransomware
Five defense techniques – showing pros and cons for each
The advice cyber defender is receiving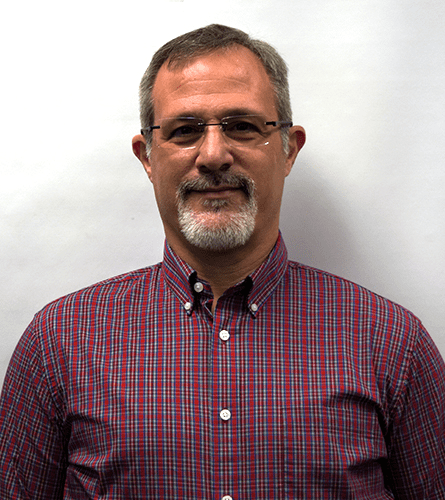 Robert Elworthy
Senior Solutions Engineer
Malwarebytes
Bio
Presentation
How AI Can Think Like an Attacker
In the face of skyrocketing cyber risk, detecting and responding to attacks is no longer enough. Organizations must take proactive steps to prevent threats before they happen, and to recover if compromised. In this session, Darktrace unveil an ambitious new approach to security, with core engines powering AI technologies to prevent, detect, respond, and ultimately heal from attacks. Together, these engines combine to strengthen organizations' security posture in a virtuous AI feedback 'loop,' which provides powerful end-to-end, bespoke, and self-learning solutions unique to each organization.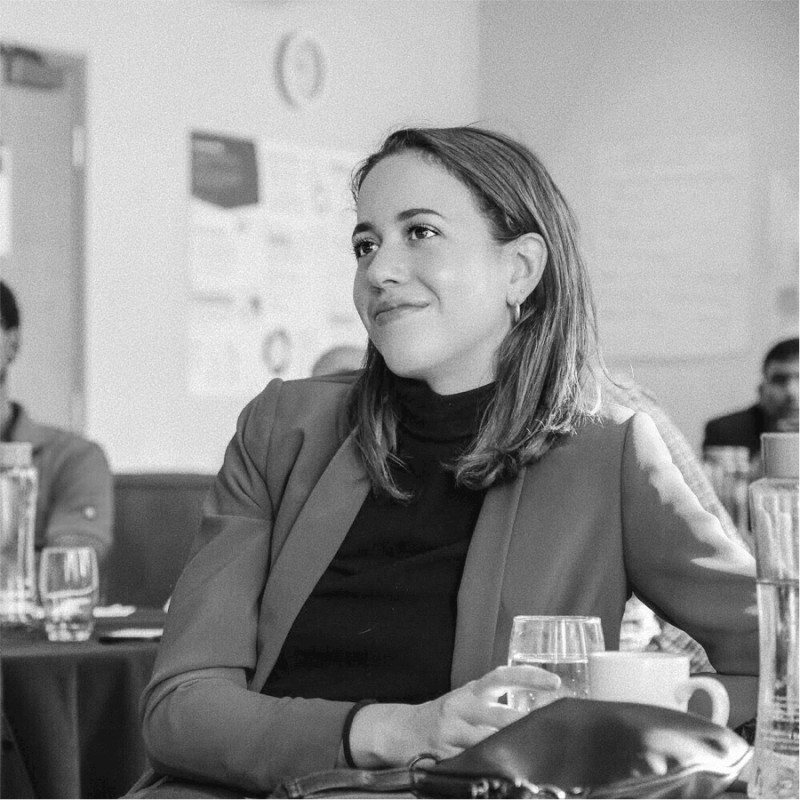 Geena Gomez
Cybersecurity Specialist
Darktrace
Bio
Presentation
Analyzing Data Sources for Maximum Visibility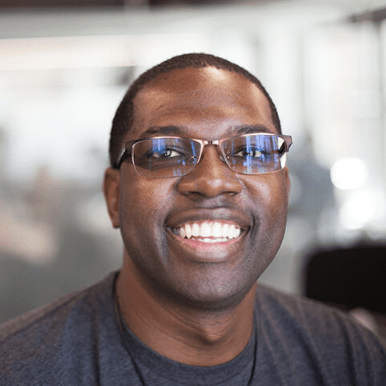 Jarvis Homer
Senior Engineer
Red Canary
Bio
See risk differently! Surface unseen risk to get ahead of threats!
Many organizations believe that by complying with cybersecurity and compliance regulations, they are safe from attacks and data breaches. No organization is safe. And, being compliant doesn't mean that you are sufficiently protected.  Attackers are smart, stealthy and focused on profiting from your high value information and ransomware payments.  And they're usually a few steps ahead of you.
How can you reduce complexity and gain better insight into the risk of your strategic business priorities without burdening already taxed InfoSec teams?  You need to see risk differently by taking a different approach!
Join this session and learn how to:
Gain insight into your risk posture and how risk impacts your business priorities
Surface unseen risks lurking in the silos, disconnects, and gaps of your InfoSec activities
Use intelligence and automation to deliver quick wins while freeing  up your team's' time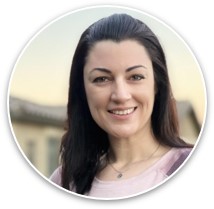 Meghan Maneval
Director of Technical Product Management
Reciprocity
Bio
Panel Discussion
"Cybersecurity Leaders and Experts on Current Cyberthreats and Practices"
Closing Remarks
Closing Remarks