VIRTUAL Eastern | Atlanta CyberSecurity Conference
February 24, 2021 @ 8am EST
(NJ, DC, TN, MA, FL, GA, NC, NY, VA, MD, PA)
Earn up to 10 CPE credits
FutureCon Events brings high-level Cyber Security Training discovering cutting-edge security approaches, managing risk in the ever-changing threat of the cybersecurity workforce.
Join us as we talk with a panel of C-level executives who have effectively mitigated the risk of Cyber Attacks.
Educating C-suite executives and CISOs (chief information security officers) on the global cybercrime epidemic, and how to build Cyber Resilient organizations.
"Cybersecurity is no longer just an IT problem"
Gain the latest knowledge you need to enable applications while keeping your computing environment secure from advanced Cyber Threats. Demo the newest technology, and interact with the world's security leaders and gain other pressing topics of interest to the information security community.
The FutureCon community will keep you updated on the future of the Cyberworld and allow you to interact with your peers and the world's security leaders.
For sponsorship opportunities email sales@futureconevents.com
Keynote Speaker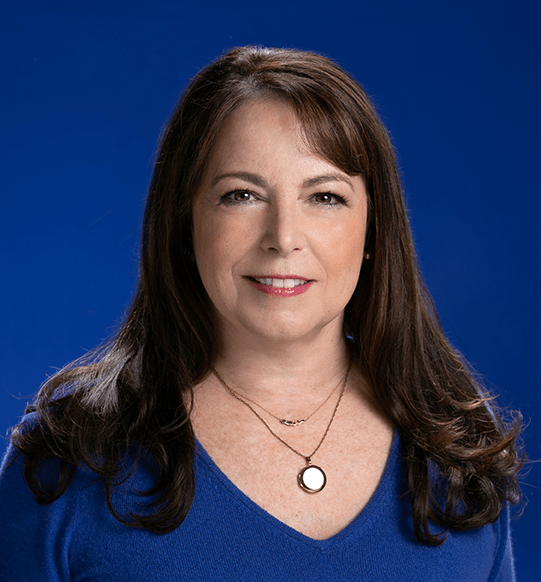 "Leading through Change"
Phyllis Woodruff
Vice President, IT Risk and Compliance
Global Payments Inc.
Phyllis Woodruff is Vice President of IT Risk and Compliance for Global Payments. Phyllis has more than 25 years of experience as a technology manager, the majority of which has focused on security, risk and compliance for financial services companies. Woodruff specializes in implementing long-term strategic initiatives, which have included:
Retooled vulnerability management for a fortune 200 financial services company, prioritizing remediation efforts and driving the noise out of the system.
Brought more than 40 lines of business into PCI compliance and developed a nimble program to monitor their on-going compliance.
Implemented a robust identify access management program which right-sized the population of privileged users.
Established security policies, governance and standards and oversaw training for 24,000 associates.
CISO/Industry Leader Panel
CISO Panel: "Cybersecurity Leaders and Experts on Current Cyberthreats and Practices"
Platinum Sponsors

Agenda
Times are subject to change
Opening Introductions
Presentation
Extortionware: Your Privacy Problems Made Public
Over the last decade, ransomware has increasingly become the most popular option for hackers to monetize the access they've obtained to corporate computer systems around the world. Over the last few years, we've observed ransomware software and techniques adapt and evolve to include the theft and exposure of private information, creating extortionware as a new breed of malicious software. This talk will provide an overview of these techniques and discuss the potential privacy and security impacts you may face as a result.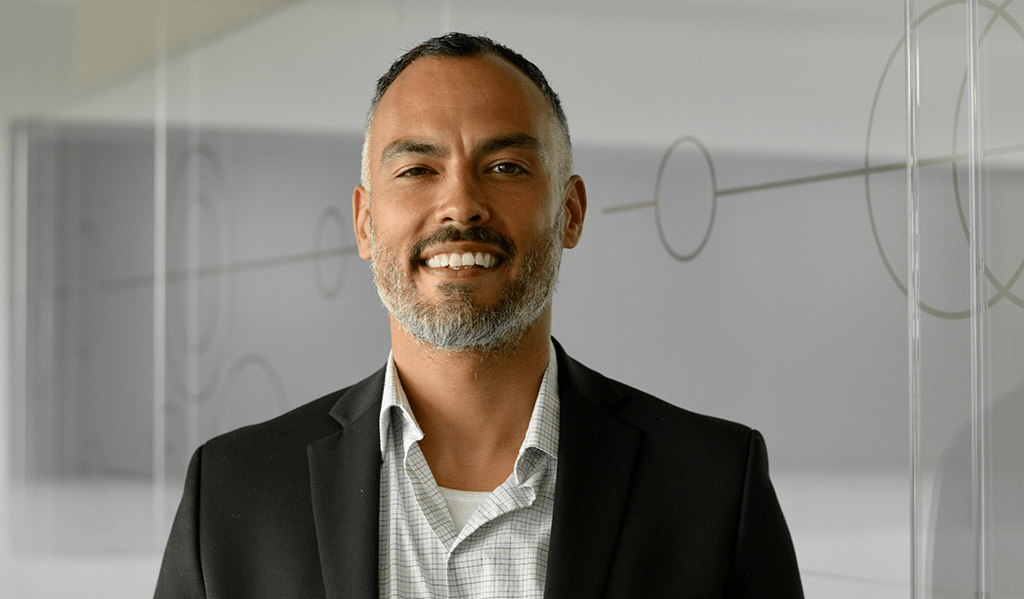 Lonnie Benavides
Head of Infrastructure and Application Security
OneLogin
Bio
Becoming a Cyber Resilient Enterprise
Cyber resilience is a shift to enable enterprise resilience and the ability for organizations to thrive despite adversities, crises, and business volatility. Being resilient equips organizations with the ability to "pivot" at scale during adverse cyber events and market conditions (including non-business events such as a global pandemic) and to adapt to customer changes, digital transformation, and hyper-scaled growth.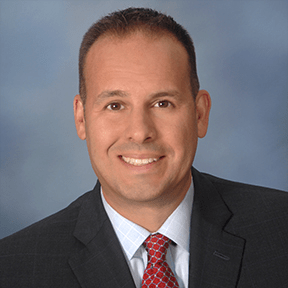 Rob Aragao
Chief Security Strategist
Micro Focus – Enterprise Security
Bio
Live Keynote
"Leading through Change"
2020 turned our world on its head. Hundreds of thousands dead. Entire industries at risk–countless business losses. Social and political unrest that papered the news each day. As we enter 2021, we need to help our associates and our companies settle into a new normal. This presentation will discuss the skills you need to make that happen.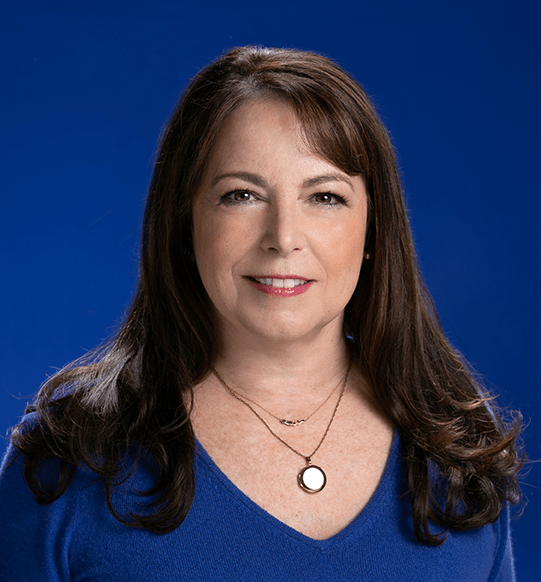 Phyllis Woodruff
Vice President, IT Risk and Compliance
Global Payments Inc.
Bio
Presentation
Past, Present, Future: Zero Trust Architecture
In this webinar you will learn:
How to maximize existing security controls, security capabilities, and investments
Pragmatic application of zero-trust principles to traditional and SaaS environments
What's new in tactics and strategies for protecting hybrid environments
Data breaches grab headlines. Good security is steady. As organizations expand their perimeter beyond the firewall through software-as-a-service (SaaS) and hybrid applications, it becomes more important than ever to have a strategy covering user access regardless of location. But alongside developments in new tools, data privacy laws have also developed and add to compliance requirements for managing these data and tool. Meanwhile, modernization efforts are introducing new risks as well. While many industries have adopted zero-trust strategies to address these challenges of the expanded perimeter, many admins remain wary of this trend and question if it is a fit for environments which often have a hefty legacy technology footprint.
However, many of these "new" strategies remain firmly rooted in tried-and-true best practices admins have followed for decades. The principles of logical segmentation, least-permissive access, economy of mechanism, adaptive policy controls, and strong authentication are simply evolving to accommodate new use cases rather than being replaced. Join this session with Duo Security Advisory CISO Wolfgang Goerlich for a grounded discussion of the unique needs and concerns for modern IT teams based on real-world examples, and how concepts like device trust and context-aware access can improve security design without leaving crucial inherited or legacy systems out in the cold.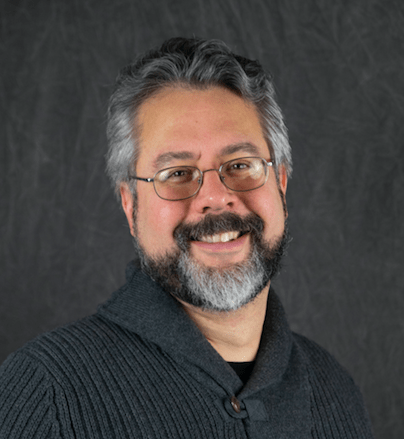 J. Wolfgang Goerlich
Advisory CISO and Strategist
Duo Security
Bio
Live Panel Discussion
CISO Panel: "Cybersecurity Leaders and Experts on Current Cyberthreats and Practices"
Presentation
Are you ready for Intelligent SOC?
The Security Operations Center (SOC) is under attack like never before, from both inside and out. Endless threats and alerts, analyst fatigue, too few resources, and a chronic lack of executive support top today's list of challenges. Intelligent SOC from Netenrich right-sizes investments to transform the inefficiencies, skills gaps, and budget constraints that undermine the traditional SOC.  Invoked by experts, Intelligent SOC solves today's problems (and tomorrow's issues) better and faster by going beyond the SIEM—and even beyond AI—to combine threat intelligence (TI), attack surface management (ASM), and pay-as-you-grow SOC-as-a-Service. Join us to hear how this expansive approach transforms your security investments and operations into better ROI and safer outcomes—in hours or days versus weeks, months, or years.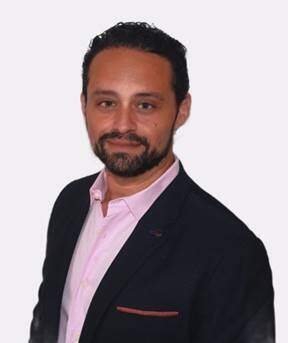 Brandon Hoffman
Chief Information Security Officer
Netenrich
Bio
Presentation
How to Detect Common Threats Targeting Your Cloud Infrastructure
This unprecedented era of remote work has forced a rapid move to the cloud for many organizations. But that can leave critical gaps in detecting security threats in the cloud.
Join Patrick Garity, VP of Operations at Blumira for a discussion on common cloud security detections and how to detect threats targeting your cloud infrastructure.
In this talk, you'll learn about:
-Different types of attacks targeting cloud infrastructure platforms like Microsoft Azure, Office 365, Okta, G Suite and Amazon Web Services
-Common vulnerabilities that may lead to a compromise
-How to properly detect cloud-related misconfigurations and potential threats to reduce your overall attack surface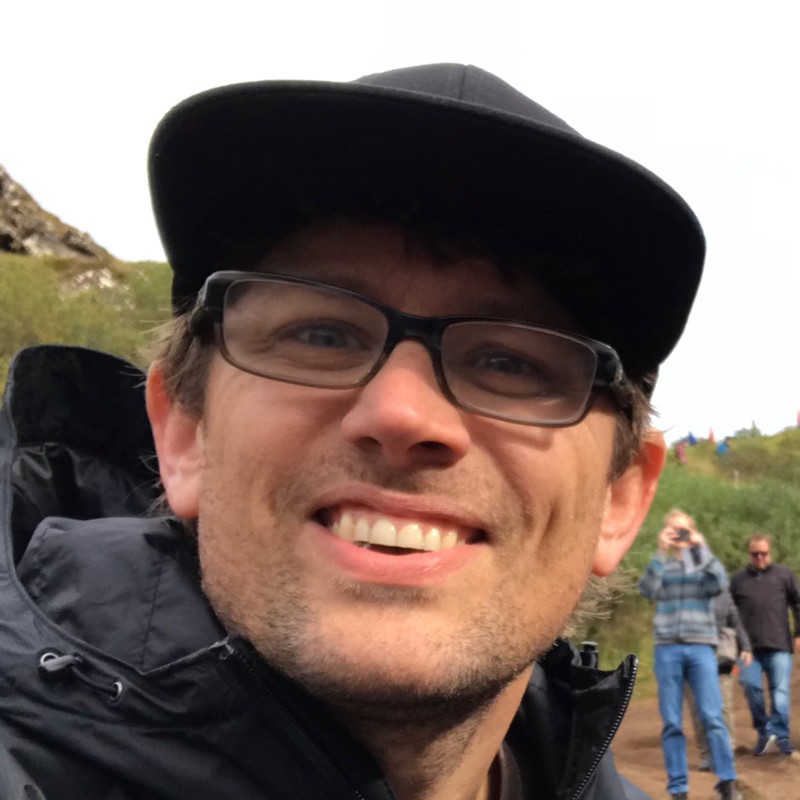 Patrick Garrity
VP of Operations
Blumira
Bio
Presentation
Enduring from Home: COVID-19's Impact on Business Security
All of us are living in the new Work from Home normal caused by the rapid transmission and spread of COVID-19.  While people everywhere have been worried about stopping the spread of COVID, malicious threats have not only continued to propagate but they have exploded in new and interesting ways.  During this presentation we will review some of the more creative ways hackers have targeted business and individuals during the age of Work from Home and some ways to protect yourself from them.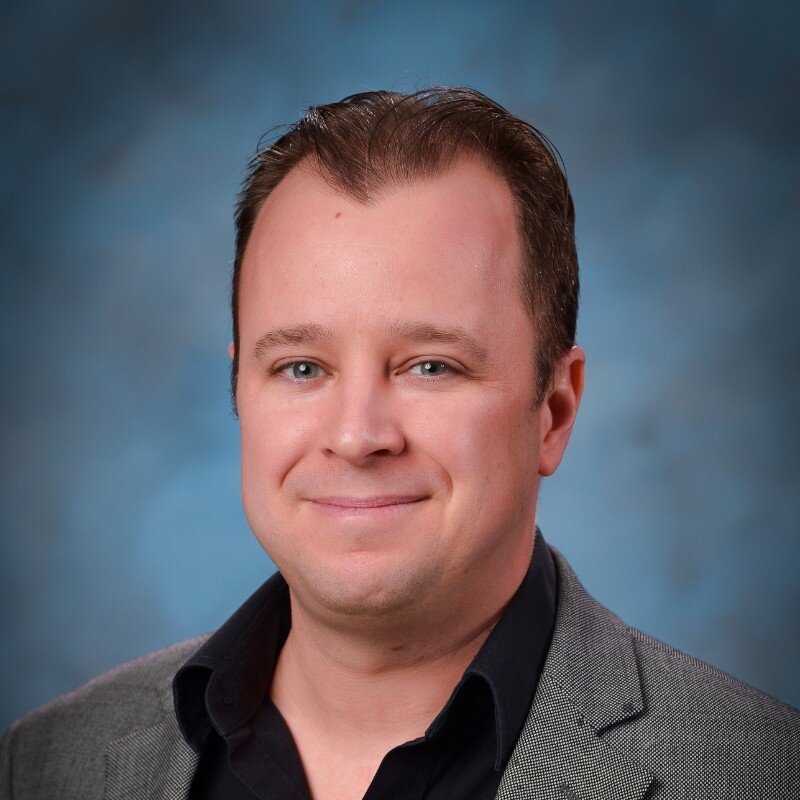 Adam Gates
Senior Sales Engineer
Malwarebytes
Bio
Presentation
Security Policy Automation for Resilient and Modern Security Operations
According to Gartner, one of the top 3 themes driving 2021's strategic technology trends is resilient delivery.  Gartner's Top Strategic Technology Trends for 2021 explains that this entails the ability to nimbly adapt or pivot in a dynamic business or IT environment. The underlying assumption is that volatility exists and persists. It's vital to have the operational skills, processes and systems  to constantly adapt.
Please join Tufin's VP of Product Marketing who will share the challenges posed by this consistent volatility, specifically as related to security policy management.  The volume and complexity of policies across today's modern architecture continues to grow.  She will present a strategy for policy abstraction and automation that enables organizations to gain cohesive and consistent control of their security policies, spanning hybrid cloud and on-prem environments.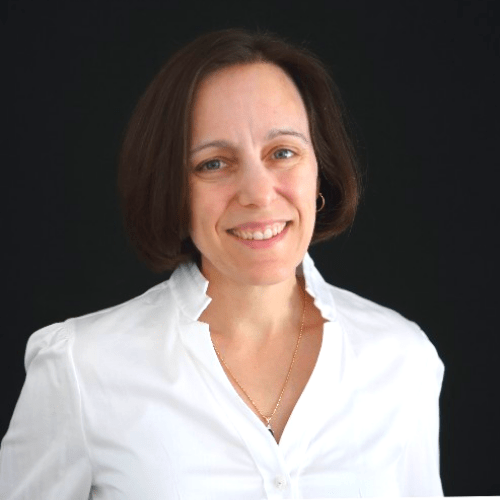 Hillary Madge
VP Product Marketing
Tufin
Bio
Presentation
Identity Cloud Checklist
Digital transformation, competitive advantage, customer trust and cost savings are driving factors for any organization moving to the cloud. Organizations already operating in the cloud are experiencing challenges around business demands, user experience, as well as regulatory compliance. Organizations not only have to rapidly modernize current legacy IAM infrastructures, but also accelerate cloud initiatives.  Join Chaitanya Yinti as he discusses the top considerations and best practices for your organization's digital identity cloud strategy to help you achieve success for your IAM future in the cloud.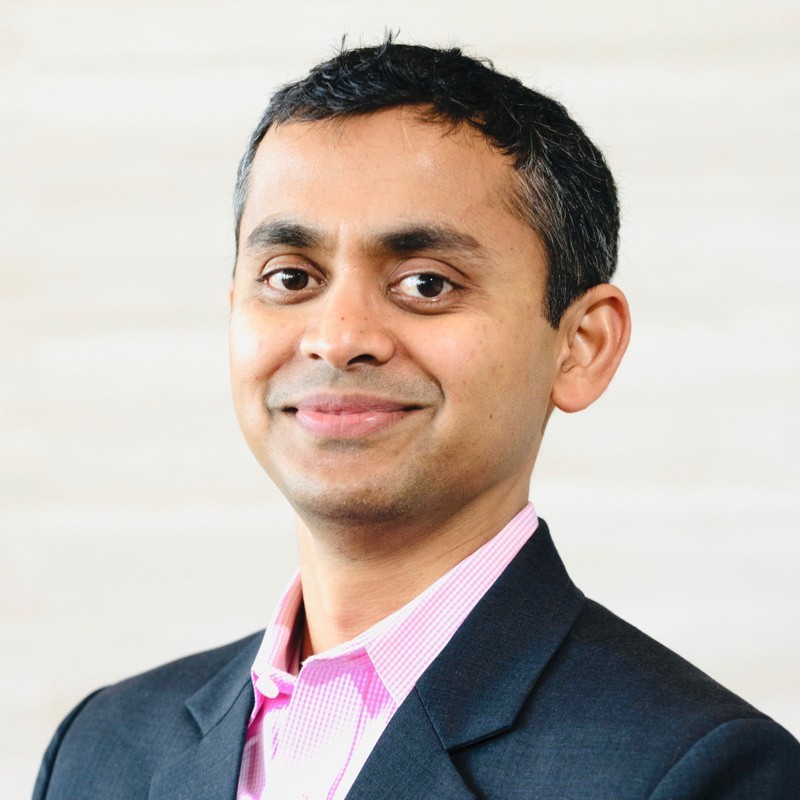 Chaitanya Yinti
Sr. Director
ForgeRock
Bio
Presentation
Stay Ahead of the Hacker with Continuous Security Testing
Join Sion Retzkin, CISO & Head of Knowledge & Practice, Pcysys to learn how to:
Build up your cyber resilience with continuous risk validation

Prioritize remediation efforts with a threat-facing perspective

Increase the productivity of your security teams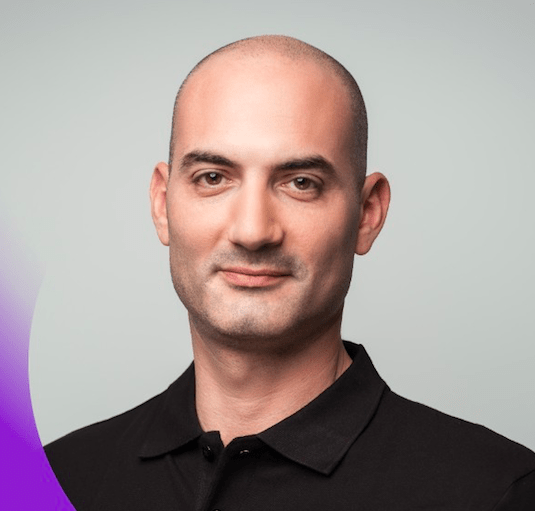 Sion Retzkin
Head of Knowledge
Pentera
Bio
Presentation
How Cyber AI Detects Digital Fakes and Impersonation Attacks
Today, 94% of cyber-threats still originate in the inbox. 'Impersonation attacks' are on the rise, as artificial intelligence is increasingly being used to automatically generate spear-phishing emails, or 'digital fakes', that expertly mimic the writing style of trusted contacts and colleagues. Humans can no longer distinguish real from fake on their own – businesses are increasingly turning to AI to distinguish friend from foe and fight back with autonomous response. In an era when thousands of documents can be encrypted in minutes, 'immune system' technology takes action in seconds – stopping cyber-threats before damage is done. Find out how in this session.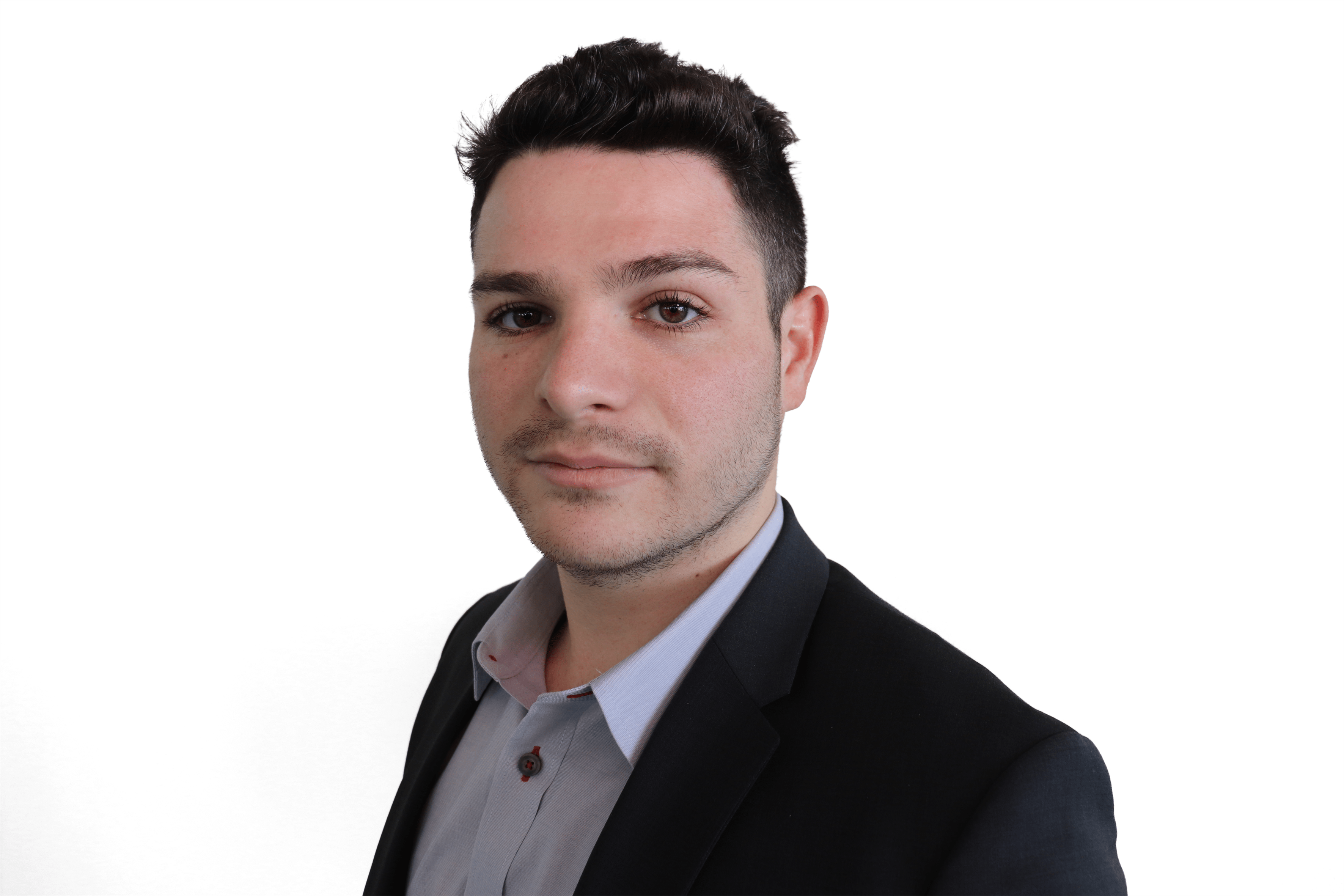 Dan Fein
Director of Email Security Products, Americas
Darktrace
Bio
Closing Remarks
Registration isn't open yet. Check back soon!